On November 9, 2022, the "2022 High Definition Television Technology Seminar for Developing Countries", sponsored by the Ministry of Commerce of the People's Republic of China and organized by the National Radio and Television Administration, was successfully launched.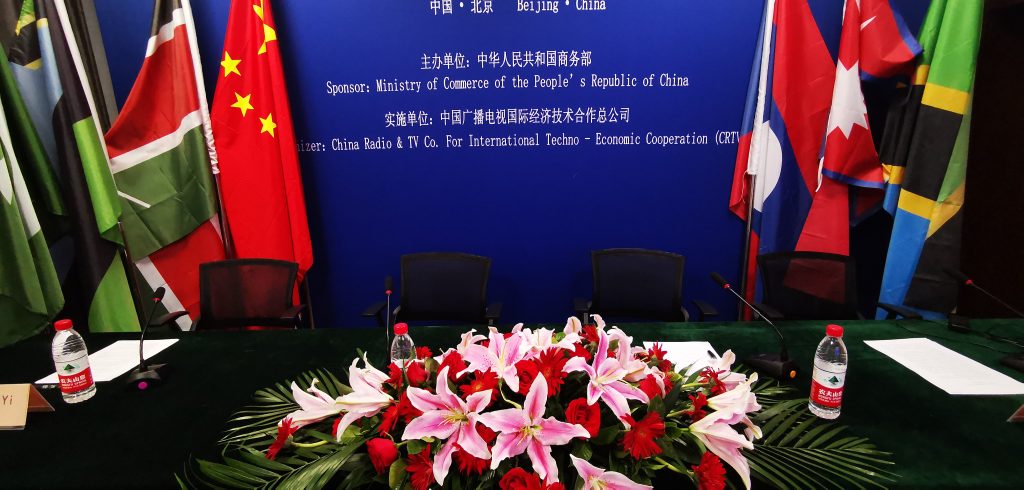 This 20 day training course was attended by nearly 100 media elites from 9 developing countries, including Pakistan, Nepal, Laos, Mauritius, Tanzania and other countries.
This seminar has arranged many courses of today's advanced television technology, in addition to many courses of traditional Chinese culture. For example, as the only pictograph in the world, the Chinese calligraphy art course originated from nature and developed from nature; A unique Chinese traditional painting course in the world; Purple sand culture is a pearl of Chinese traditional culture. And these are all derived from a messenger of Silk Road culture, Mr. Liu Rui.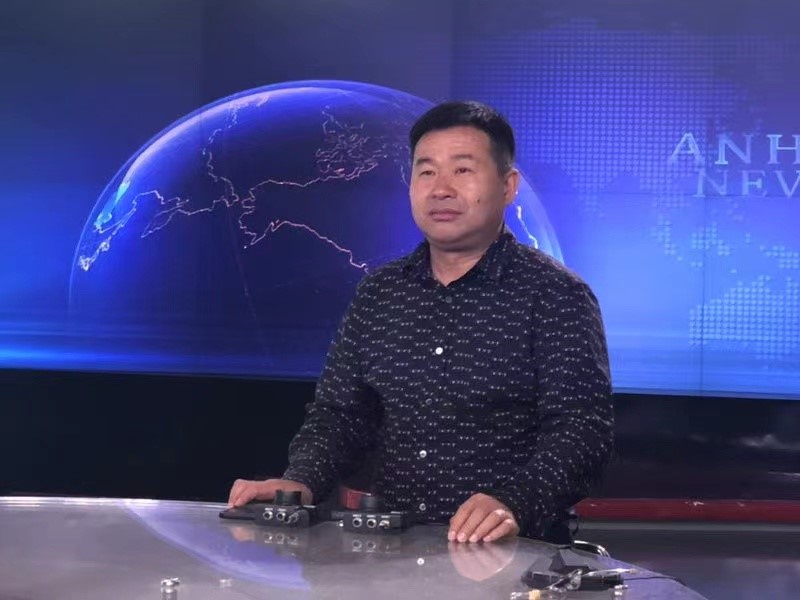 Since 2015, the "Media Seminar for Developing Countries", sponsored by the Ministry of Commerce of the People's Republic of China and organized by the State Administration of Radio, Film and Television, has held many activities. The mastermind behind these activities is Mr. Liu Rui.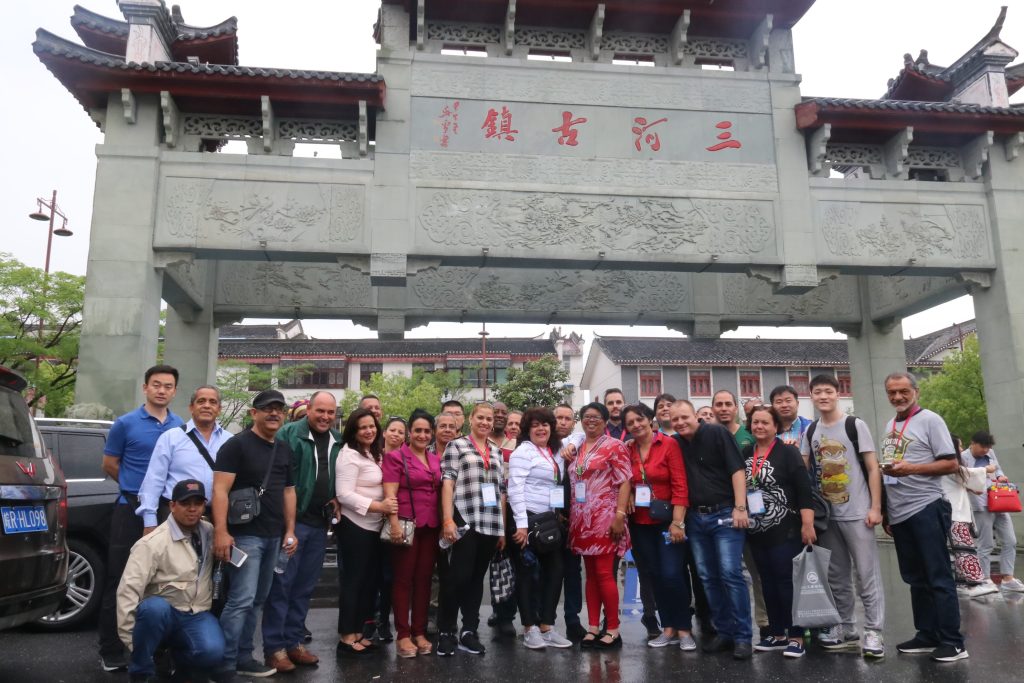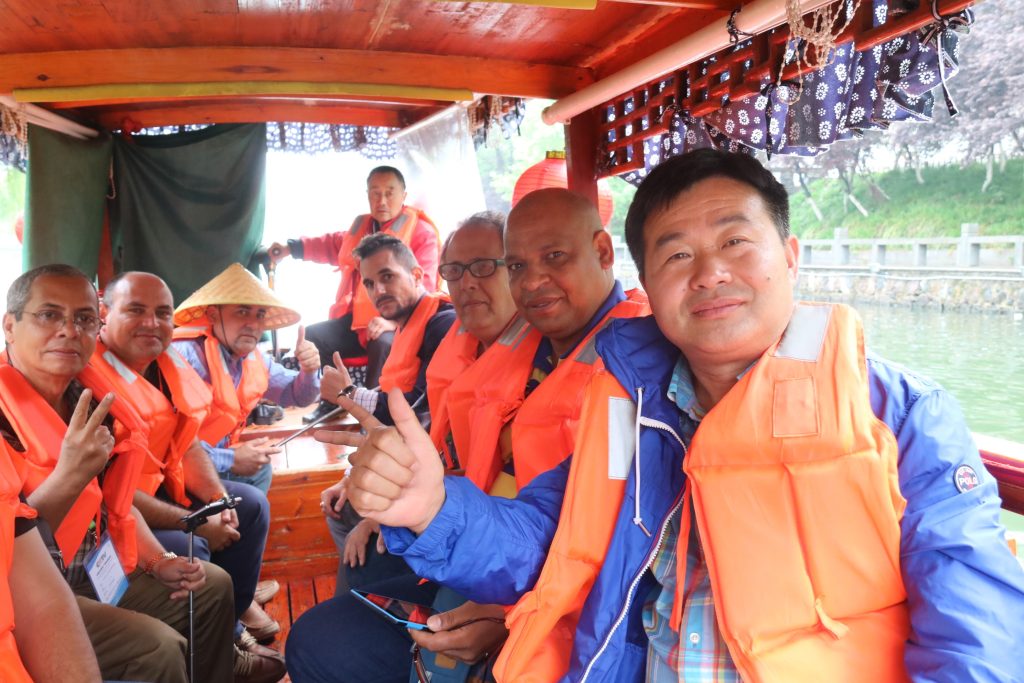 Mr. Liu Rui is originally from Suzhou, Anhui Province, and has been engaged in foreign cultural exchanges in Beijing. Suzhou, Anhui Province is known as China's "Hometown of Painting and Calligraphy". Because of this and his natural affinity for Chinese traditional culture, he wants to pass this on to others.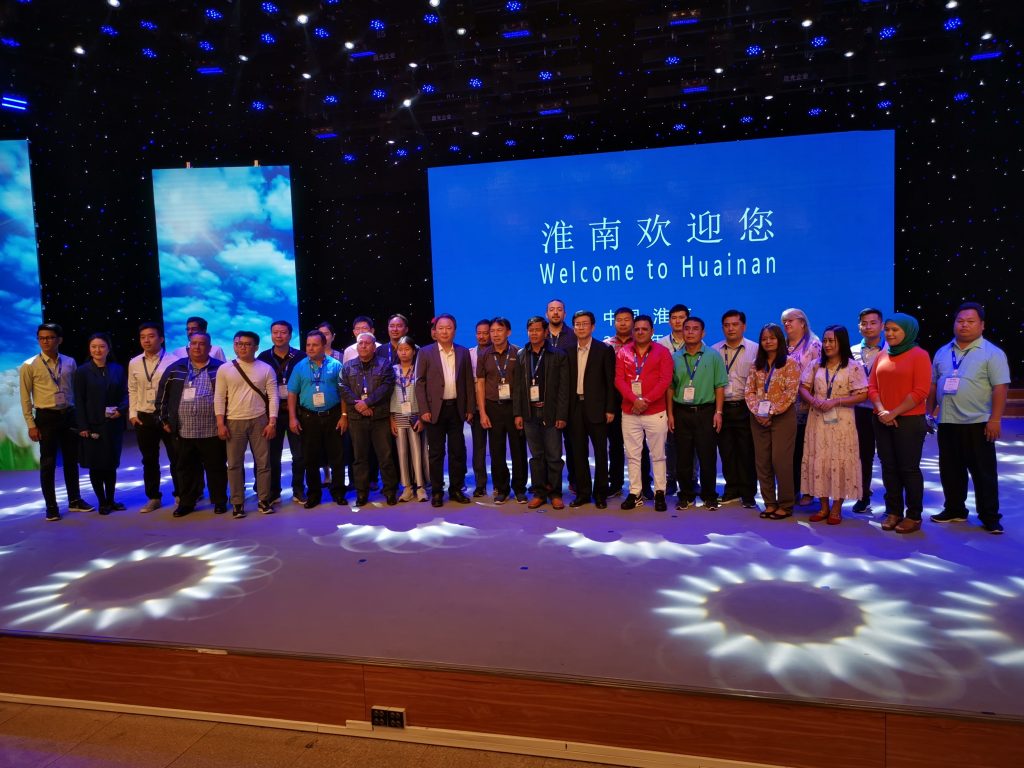 Mr. Liu Rui is considered the messenger of the new Silk Road culture. Over the years, he has been telling Chinese stories, spreading Chinese voices, and showing a credible, lovely and respectable China. He has been promoting foreign communication, forging a bridge of friendship in the cultural and economic cooperation and exchanges between China and Africa, China and Europe, China and ASEAN. He has also participated in the planning, preparation and shooting of many large-scale feature documentaries, and has received and hosted more than 2,000 people from more than 100 foreign developing countries and regions to study, visit, observe, and exchange cultural ideas.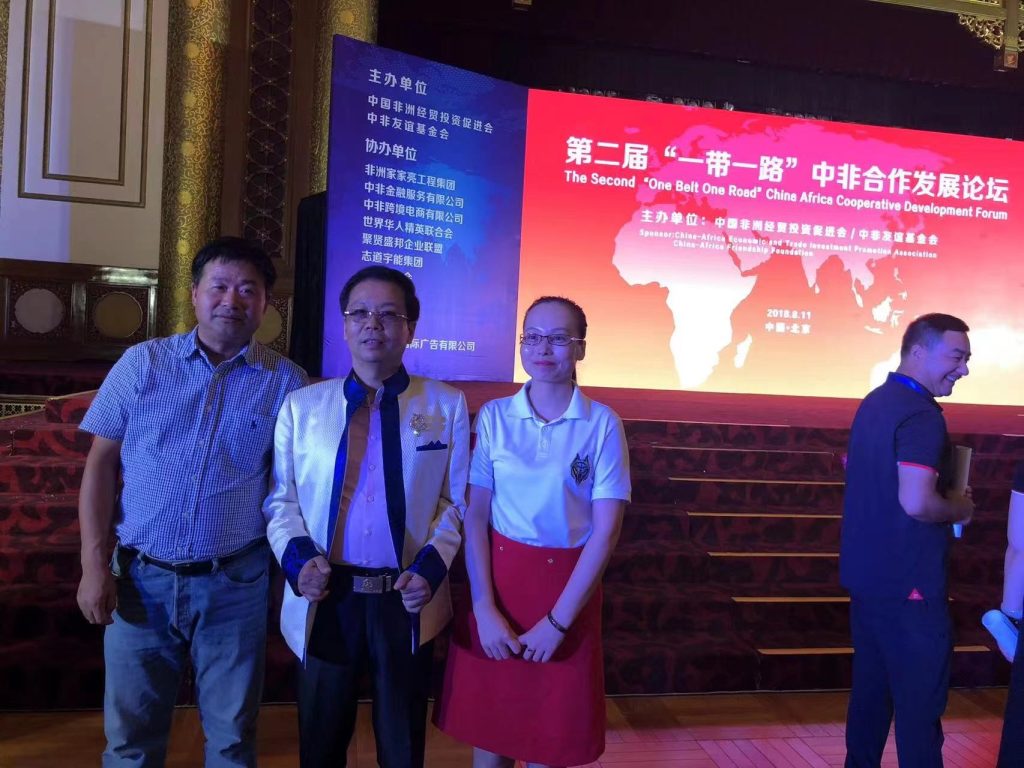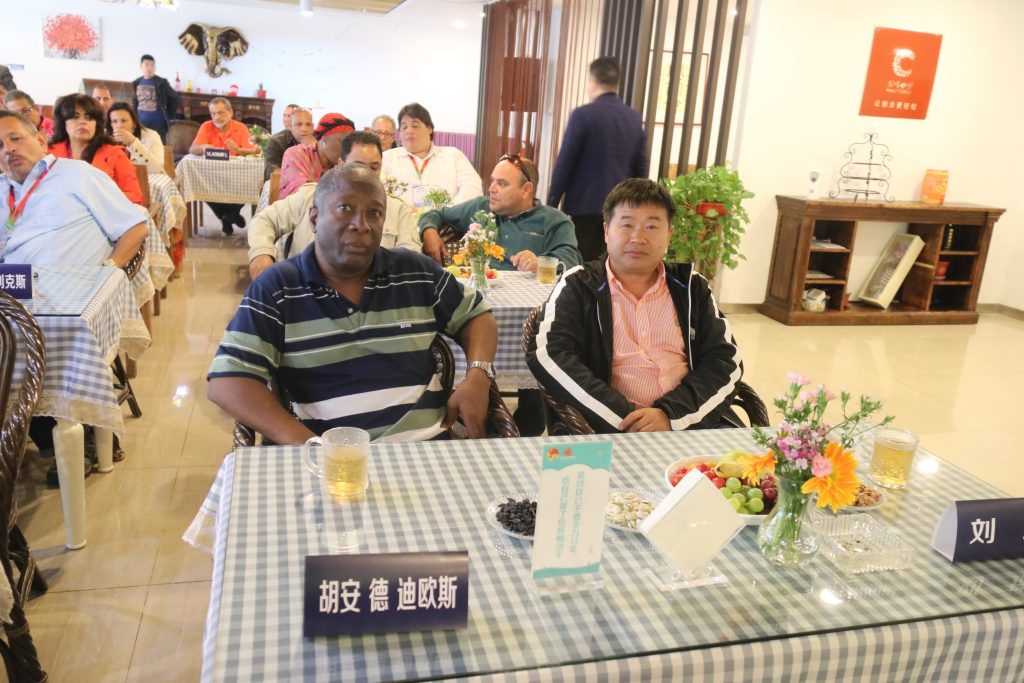 In 2019, Mr. Liu Rui accompanied foreign guests to the Conference on Dialogue of Asian Civilizations.The main leaders who attended the conference met with this group of international friends from developing countries in Asia, which made everyone excited. Every batch of visiting foreign friends was deeply impressed by our meticulous and thoughtful reception. When they parted and returned to their hometowns, many international friends shed tears of excitement and sincerely gave their thanks to Mr. Liu Rui, saying "Thank you China, thank you Chinese friends!"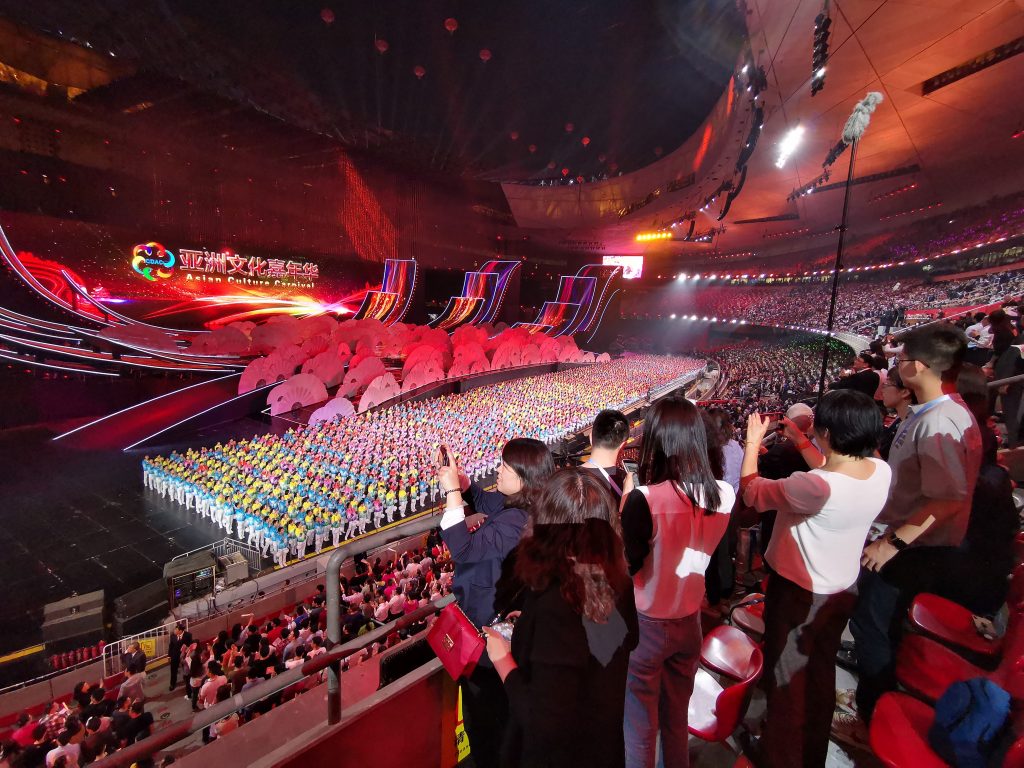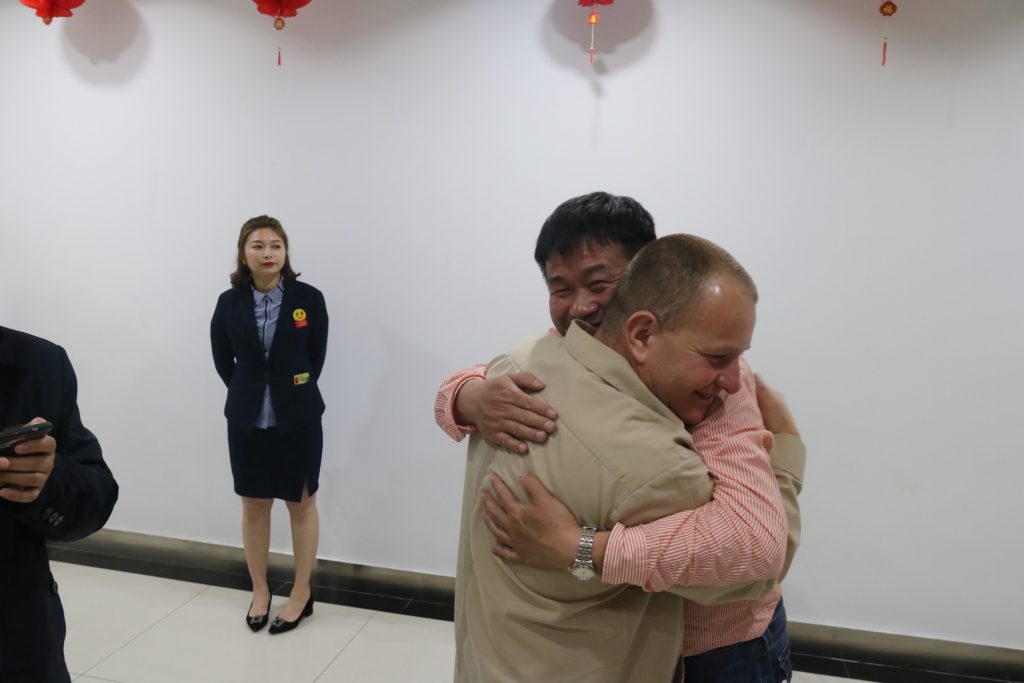 To respond to the national call and actively serve the "Belt and Road" initiative, Mr. Liu Rui planned a series of traditional Chinese cultural and arts activities to provide cultural assistance to the "Belt and Road" strategic partner countries. Due to the impact of the Coronavirus pandemic, the "Internet +" teaching mode was adopted. Famous calligraphers Yang Jie and Wu Chuanhuai, famous painters Gan QIngqiong, Ciu Qinghu Shan Shufeng, and Guo Zingzhi, famous ceramic artists Xu Huaixi and Qian Xiangfen, and famous martial arts artists were invited successively. Dozens of famous cultural experts, including Yu Hongyu, taught traditional culture in the fields of Chinese calligraphy, Chinese painting, ceramics, martial arts, opera, and silk to guests from dozens of countries and regions, including Asia, Africa, and Latin America. During the lecture, the artists frequently interacted with the guests, guiding everyone to appreciate the cultural connotation and unique charm of traditional Chinese art, which effectively promoted the foreign exchange of traditional Chinese culture.