Islamaba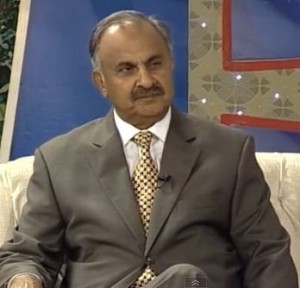 d:Senator Lt. General (Retd) Abdul Qayyum has said China-Pakistan Economic Corridor is mega-development initiative regarded as a game changer for the country.
Talking to media in Islamabad, he said some political elements are trying to make it controversial.
He said hydel projects would be initiated in Khyber Pakhtunkhwa while coal project would be established in Sindh and Gwadar port has been set up in Balochistan.
Senator said that CPEC is in the best interest of the country.
The Senator said it is not just an economic corridor, but it has strategic importance as well.
He said energy projects worth over 25 billion dollars will be completed under CPEC and industrial zones would be set up at suitable sites.