LAHORE, Oct. 17 (UPI) — According to Cheng Xiaonong, president of the Pakistan-Shandong Chamber of Commerce, "We are committed to transforming the Qilu Cultural Experience Center into a center for cultural exchange between China and Pakistan in Lahore, while carrying forward the rich traditional Chinese culture, accommodating and absorbing the excellent culture with Pakistani local characteristics, and providing a platform for local overseas Chinese and Pakistani friends to explore Chinese traditional culture."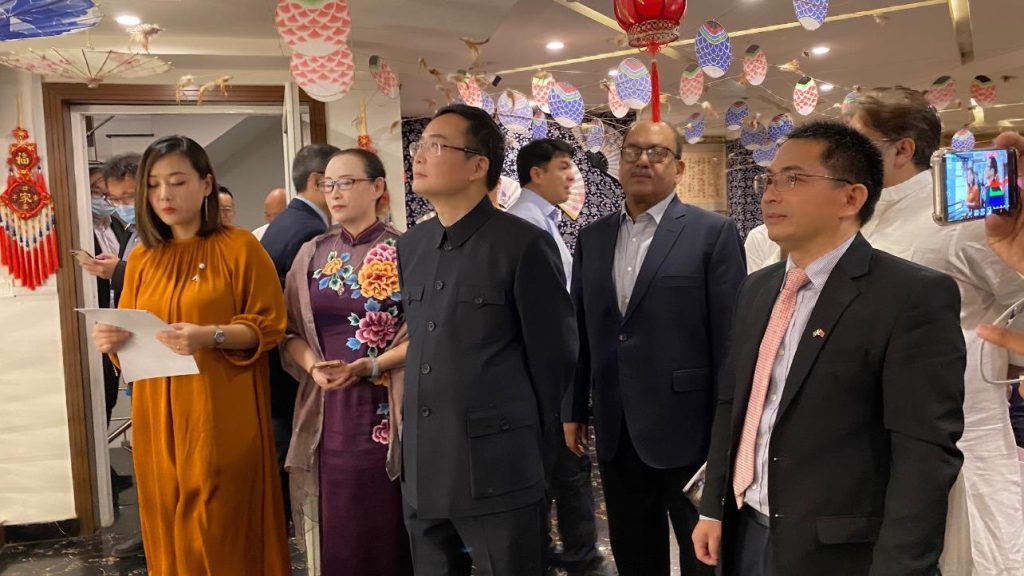 Cheng emphasized at the time that Chinese culture is well-established, extensive, and profound. After the Lahore Exhibition Hall of the Qilu Cultural Experience Center was finished, we are also paying attention to its subsequent usage and fostering respectful exchanges and mutual learning between the two nations.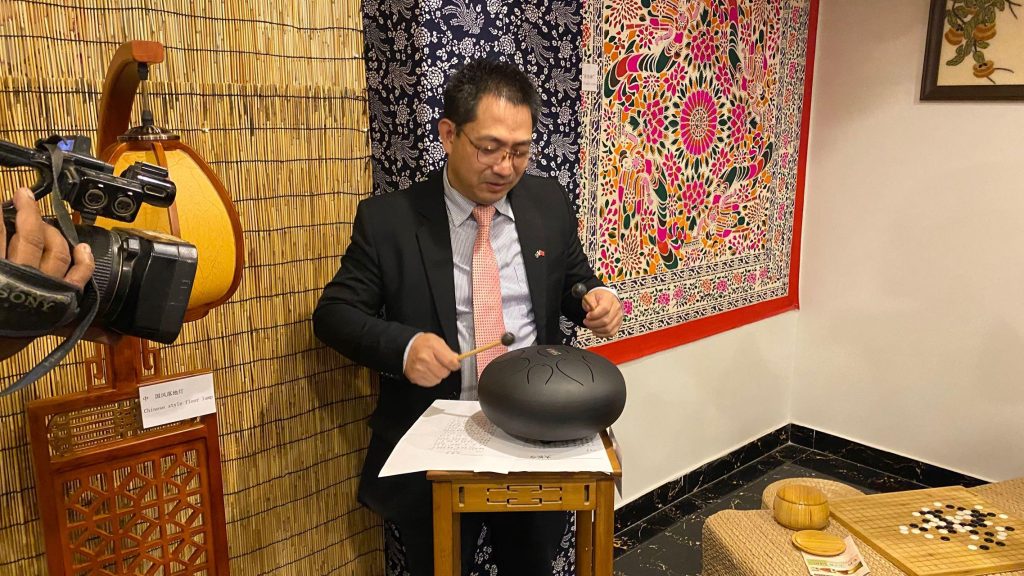 Cheng has 17 years of business experience in Pakistan and 13 years of service experience. According to Cheng, Pakistan has a large number of high-quality hotels with outstanding food and room décor. In Pakistan, Chinese hotels have also contributed to the growth of the travel, lodging, and supply chain sectors.
The number of Chinese hotels in Pakistan is now quite small, and the sector has a tone of space for growth. In addition to working hard to promote cultural exchanges, Cheng told the Gwadar Pro reporter that "we are dedicated to providing basic logistics services for the construction of the China-Pakistan Economic Corridor, which will lead more Chinese business enterprises to actively invest in various industries in Pakistan."